Your Money is important to us and we know how important it is for you.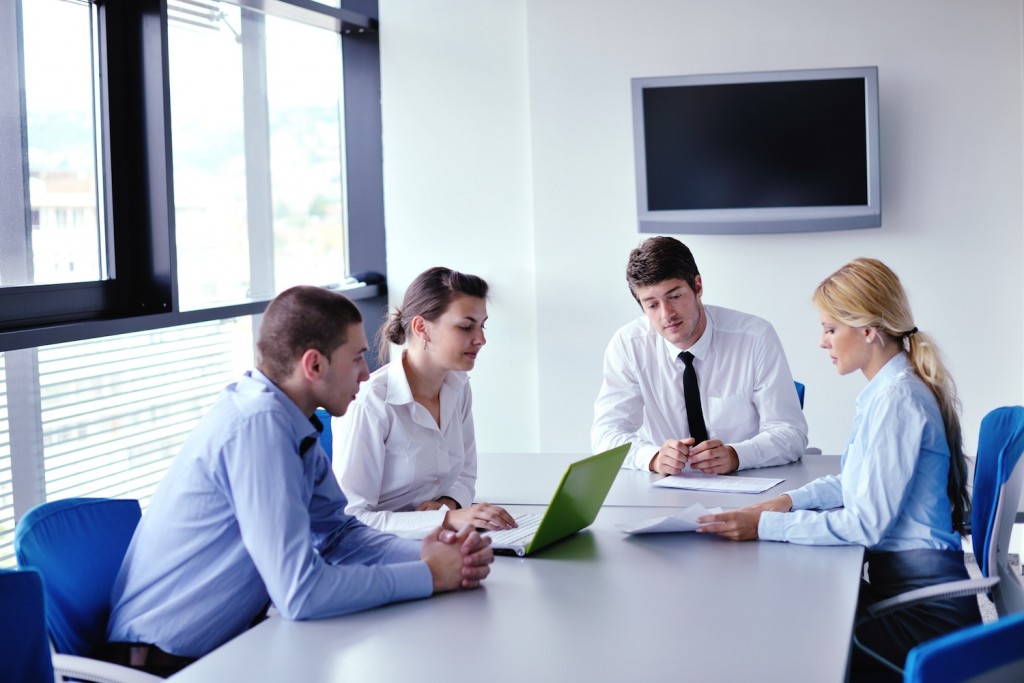 It takes discipline and organization to maintain a proper accounting strategy for your business. The better your records are kept could be the difference between money in your pocket and money paid in taxes. The importance of maintaining your expenses in an orderly manner allows you or us to maximize your deductions, thus reducing the amount of taxes you have to pay.
Whether your keep records in QuickBooks, Spreadsheets, or manually write them down, we can process that information for preparing your taxes. However, if bookkeeping is not something you want to invest your time into, we can help you with the utilization of our business services.  Depending on your company's needs we can meet with you monthly, quarterly, or semi-annually. With the use of our commercial services, we'll be able to identify any issues concerning the company and keep you informed allowing us to work together with a plan for business development.
Services Offered
Our professional staff is available to assist you with your accounting needs at any time. Below is a list of all the services we can provide.
| | | |
| --- | --- | --- |
| | | |
| | | |
| | | Employee Benefits Advising |
| | | |
| | | |
| Temporary Controller  Services |  Human Resources Management | Inventory Control Systems |
| | | |
| Compiling Financial     Statements | Health Care           Reimbursement Plans | Acquisition & Sale Consultation |
|   |  Employee Handbook & Company Policy |   |